Emtrons : Focus on Emergency Electronics & Systems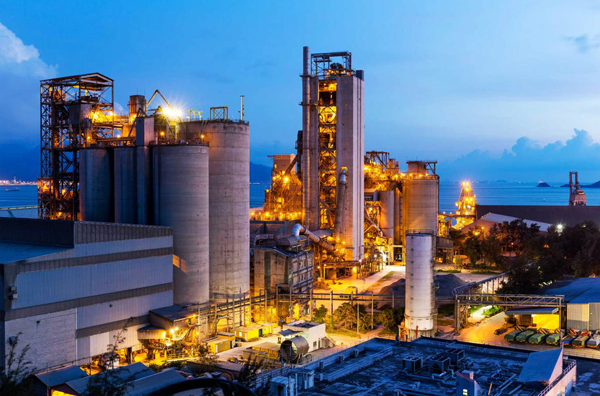 Industry Emergency Applications
Traditionally energy savings and low maintenance costs are significantly important in all industries, but the security is even more critical after all factors. In the future, data derived from smart and security lighting will help improve better experience factories owners or investors, whilst providing comprehensive information on how to optimise operational processes and increase plant productivity. In our niche market, Emtrons will play correct and important role in lighting industry, to our partner and our end users.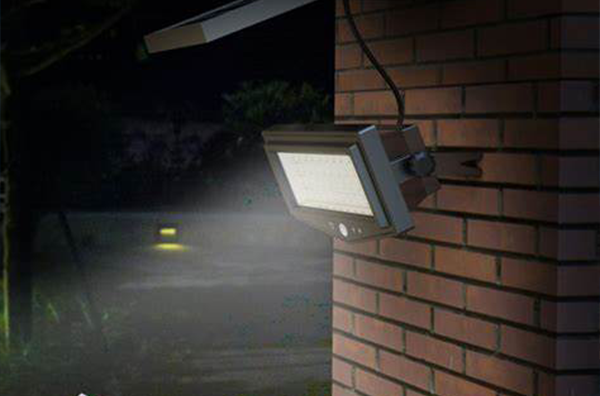 Outdoor Emergency Applications
Outdoor emergency lights and exit signs are water-resistant, weatherproof battery units that are fully enclosed (and typically gasketed) to shelter the internal components from the elements. These units can be installed in wet locations or areas subject to hose-down and constant moisture. Emtrons have UL rated closures with patent battery units that supersede UL Wet Location ratings -- providing ample protection against corrosion, dusty and rainy winds, splashing water, moderate hose-downs and icy buildup on the body.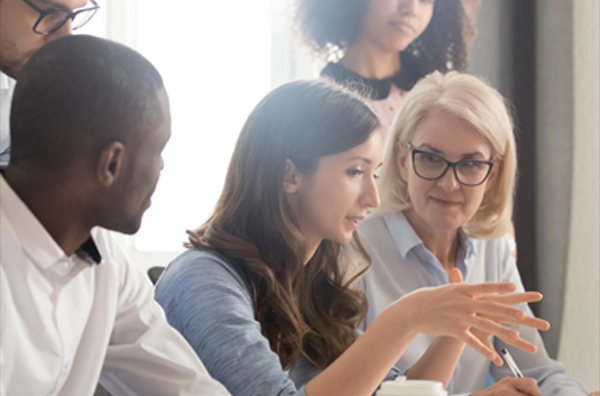 Education Facilities Application
The schools require emergency lighting to fulfil their duty of care. It is no doubt to design and install the emergency lighting as security purpose. There is confusion around opening times, school usage and hours of darkness. A school has a duty of care to its pupils, staff and visitors. It's a legal requirement that all non-domestic buildings are safe at all times.
A life guard company you can trust
We specialize in emergency electronics
Discover our technical services
---
We are pleased to provide ODM service, from design to fabrication for your customized product. The Emtrons have joined DiiA (DALI Alliance) on July 2022, within a month,
we got the first DALI 2.0 testing report verified by DiiA, as approval of world #1 high power emergency converter.
Privacy Statement - Terms & Conditions:
These Terms & Conditions ("Terms") detail the privacy practices, policies, and procedures governing your usage of our website. By accessing or utilising our website, you hereby agree to these Terms. Kindly peruse this section attentively prior to employing our services.
1.Collection and Utilisation of Personal Information:
We may gather specific personally identifiable information when you interact with our website. This information could encompass your name, contact particulars, email address, and other pertinent data. We employ this information to supply you with requested services, address your inquiries, and enhance the overall functionality of our website.
2.Cookies and Tracking Technologies:
Our website might utilise cookies, beacons, and akin technologies to amass information about your browsing habits. Cookies are diminutive text files stored on your device to enhance your user experience and gather data for analytical purposes. By employing our website, you implicitly consent to the use of cookies and similar technologies.
3.Third-Party Services:
We might enlist the assistance of third-party services, such as analytics providers and social media platforms, to aid us in analysing website usage and broadening our audience reach. These third parties might collect information about your online activities over time and across diverse websites.
4.Data Security:
We institute suitable measures to safeguard your personal information against unauthorised access, disclosure, modification, or destruction. Nevertheless, kindly be aware that no data transmission over the internet or electronic storage technique is entirely secure. We cannot unequivocally guarantee the complete security of your information.
5.Third-Party Links:
Our website could incorporate links to third-party websites. These links are proffered for your convenience; however, we neither endorse nor govern the content, policies, or practices of these sites. We do not assume responsibility for the privacy practices or content of said websites.
6.Children's Privacy:
Our website is not designed for individuals under the age of 13. We do not knowingly gather personal information from children. Should you be a parent or guardian and surmise that your child has furnished us with personal information, please contact us so that we may promptly expunge it.
7.Modifications to Privacy Policy:
We retain the right to update or amend this Privacy section of our Terms at any juncture. Alterations shall come into effect upon being posted on this page. We encourage you to periodically peruse this section for any updates.
8.Your Consent:
By utilising our website, you manifest your consent to the terms outlined in this Privacy section and pledge to uphold the collection, usage, and disclosure of your personal information as delineated herein.
9.Contact Us:
Should you have any queries, concerns, or requests regarding your personal information or our privacy practices, please get in touch with us at privacy@emtrons.com /phone +44 (0) 7908 626232.
Effective Date: 09 August 2023
Emtrons Technologies Co.,Ltd
291 Brighton Road, South Croydon, CR2 6EQ,UK
www.emtrons.com
Through continued use of our website, you acknowledge your comprehension of the terms within this Privacy section and agree to adhere to them.
If you need any help, please click the below bottom and you will be updating from Emtrons Technologies.