Emtrons stands for
Emergency Electronics.
Emtrons Technologies is a young company, registered in both South Croydon, UK and Shenzhen, China. It is independent emergency focused company, founded by a group of passionate enthusiasts in the fields of electronics and software. Emtrons Technologies Co specializes in emergency electronics & emergency lighting systems.
Recognizing a significant demand for high-quality products within the emergency lighting industry coupled with an insufficient supply in the market worldwide, we have committed ourselves to leverage our extensive experience for the benefit of our customers. The core members of Emtrons possess an average of over 15 years of design and engineering expertise. Our process encompasses the complete lifecycle, from initial principles to final product, as we design and manufacture emergency converters and lights. Each individual product undergoes meticulous testing and commissioning with our state-of-the-art equipment, ensuring top-tier performance even under critical and extremely high ambient temperatures.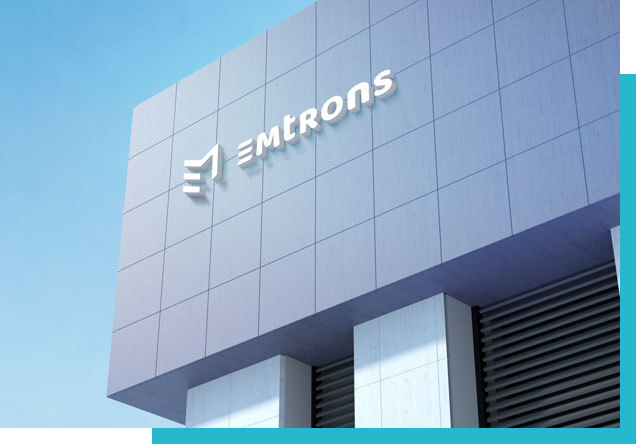 Key achievements and market presence:
European markets: Emtrons' products have garnered recognition in the European markets, with a particular focus on the UK. Our commitment to excellence is underscored by the receipt of TÜV Rheinland approval, which is exemplified by the prestigious ENEC mark that our products proudly bear. As pioneers in the emergency electronics industry, we showcase an array of major certificates including CE, UKCA, CB, BSI and IECEE, solidifying our reputation as a trusted provider of high-quality products that adhere to stringent regulations.
Furthermore, UK markets our products align meticulously with the standards established by BS 5266-8:2004 and BS 50172:2004,etc. These standards, which pertain to emergency lighting systems, encompass critical aspects such as design, performance, and safety. By adhering to these exacting benchmarks, Emtrons demonstrates our dedication to providing products that not only meet but surpass the expectations of the UK market.
Australia & New Zealand markets Our products have showcased superior efficiency, aligning with the Australian Emergency Fire Regulation AS2293.3-2019. For instance, our Emtrons products showcase a remarkable D65 efficiency, in contrast to the D63 efficiency offered by our competitors. This distinction underscores our commitment to delivering products that not only meet but exceed regulatory requirements, ensuring optimal safety and performance levels for our valued customers in both Austria and New Zealand.
The American market: Emtrons' products proudly hold UL and FCC listings, further solidifying our presence and credibility in the American market. The products are certified by UL924 & the latest NFPA 101-2021 , which underscores their compliance with stringent safety and performance standards. This recognition demonstrates our unwavering commitment to providing cutting-edge solutions that meet the exacting demands of the American emergency electronics industry. Our dedication to excellence drives us to continuously elevate our products, ensuring they not only meet but exceed the expectations of our valued American customers.
Emtrons Technologies is driven by a commitment to innovation, reliability, and excellence. Our products are engineered to exceed industry standards and cater to the diverse needs of our global clientele.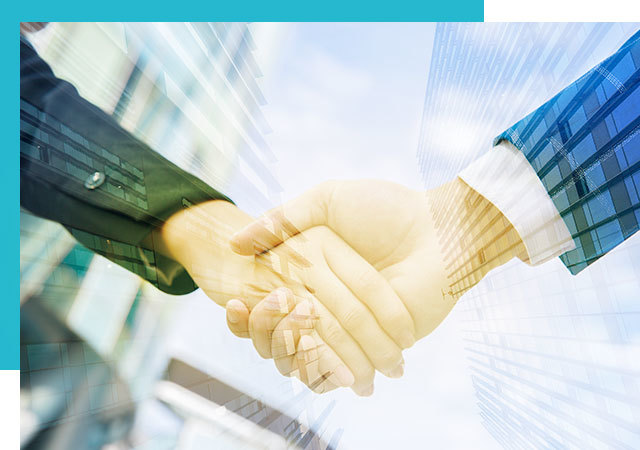 Emtrons,
specializing in emergency electronics
The company focuses on product research and development and sales.
At the beginning of its establishment, it invested heavily in product
innovation and creativity and actively applied for various national invention and innovation patents. The company currently has more than ten employees and dozens of production staff.
Adhering to the business philosophy of first-class quality and
service-oriented, with the spirit of stability, development, loyalty, efficiency, unity and innovation, respecting talents, focusing on technology, takingcustomers as the center, paying attention to customers and servingcustomers wholeheartedly to provide the best quality for domestic and foreign customers products and services to achieve
common development!
Trademarks and patents
Emtrons™ and the Emtrons Shield, EM+Smartch™ , Poweriod™ and Poweriod Trident are registered trademarks of Emtrons Technologies Co.,Ltd and are used under license. The relative products have been designed & manufactured by and are sold under the responsibility of Emtrons Technologies Co or one of its affiliates.

Technology and Innovation
The Emtrons core R&D engineers have more than 15 years experience in emergency electronic and software industry.

Technical Support
Emtrons is dedicated to provide the technical support from principle design to final product, from emergency lighting design to fixtures installations, etc.

Sales Networks
Emtrons products are sold well in the United States, Canada, United Kingdom, Ireland, Germany and other European Countries.
Emtrons becomes your exclusive
partner of proven & reliable
emergency electronic.
One Stop Emergency Electronic Systems
If you want to talk to us, please leave us message and will come back very soon.