Emtrons's Emergency LED converter pack get CB Certification
Release time:2023-03-31 20:06
---
We are proud to announce that our emergency converter pack(EM100H,EM101H) for led lights has received the certification of CB (Certification Body) from the International Electrotechnical Commission (IEC). This means that our product meets the safety and performance standards of over 50 countries around the world.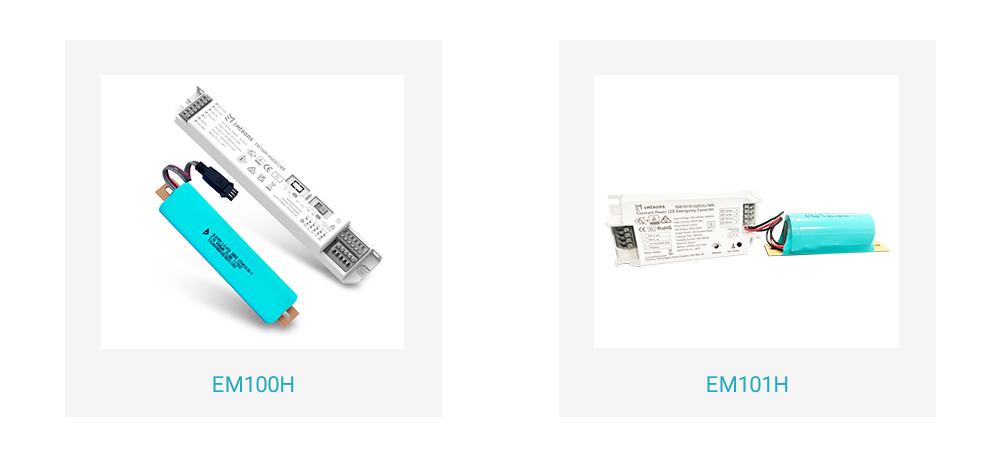 Our emergency converter pack for led lights is a compact and reliable device that can convert any compatible LED panel or downlight or LED linear light into an emergency luminaire. It provides backup power with Lithium Iron Phosphate (Life PO4) battery pack for 2 or 3 hours at a higher output in case of a power outage. It also features a remote test button and LED indicator to monitor the status of the battery and the emergency unit.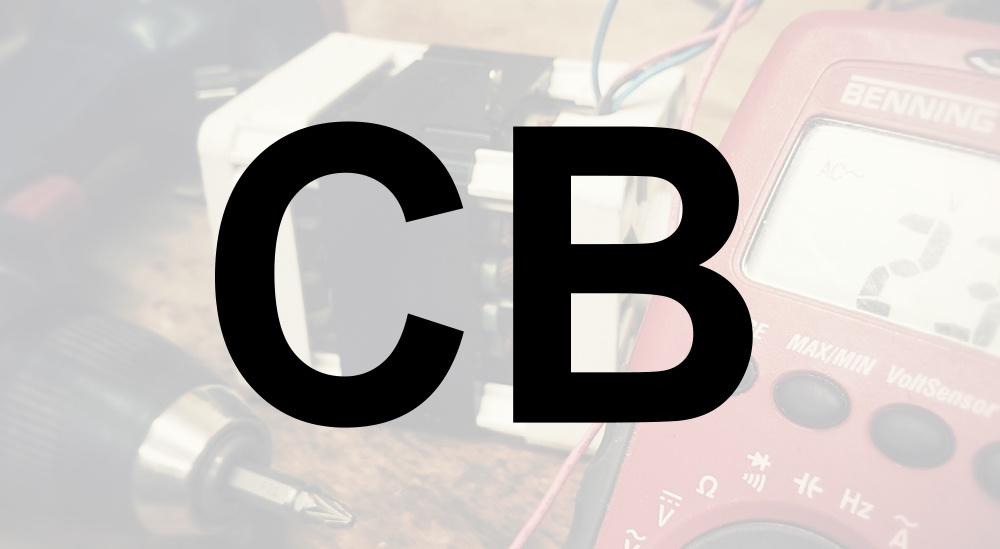 With this certification, we can offer our customers a high-quality and versatile product that can ensure safety and visibility in any situation. Our emergency converter pack for led lights is suitable for various applications such as offices, schools, hospitals, hotels, retail stores and more.
If you are interested in our emergency converter pack for led lights, please contact us now. We will be happy to provide you with more information and a quote.